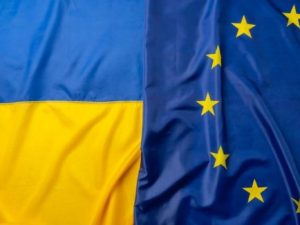 If you are hosting a Ukrainian student or if you are a Ukrainian family whose child attends EEBIV and you wish to enrol him/her in our transport, canteen and/or extracurricular activities services for the school year 2022-2023, please follow the procedure below:
If you are already registered with the APEEE and you have a child who is already using one of our services, log in to your account (you do not need to create a new account or pay a new membership fee).
If you are not registered with the APEEE, please create an account – you will then receive an email asking you to pay a membership fee of 50€ for using our services. Please disregard this email and follow the next step.
2. Please send us an attestation from the student (e.g. temporary protection) by sending an email to secretariat@bru4.eu
If you are not registered with the APEEE, then we will change the status of your created membership (point 1) to "Accepted".
3. In the section "My data", create the profile of the Ukrainian student
4. In the section "Enrolment", choose the service for which you wish to create an application.
5. IMPORTANT: when creating your application, please add in the comment field: "Student from Ukraine" – this will help us to know not to charge you for the order created.