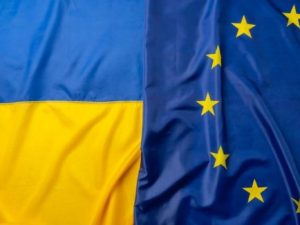 In the next few days, our school will welcome students from Ukraine hosted by families from EEB4.
The APEEE is backing this solidarity movement towards Ukraine and the Ukrainian people.
If you are one of these families and would like to enrol Ukrainian children in our transport, canteen and/or extracurricular activities services, please follow the following procedure:
In the section "My data", create a profile for the student(s) you are hosting.
In the section "Enrolment", choose the service for which you wish to create an application.
IMPORTANT: when creating your application, please add in the comment field: "Student from Ukraine" – this will help us to know not to charge you for the order created.
Please feel free to contact us if you have any questions >