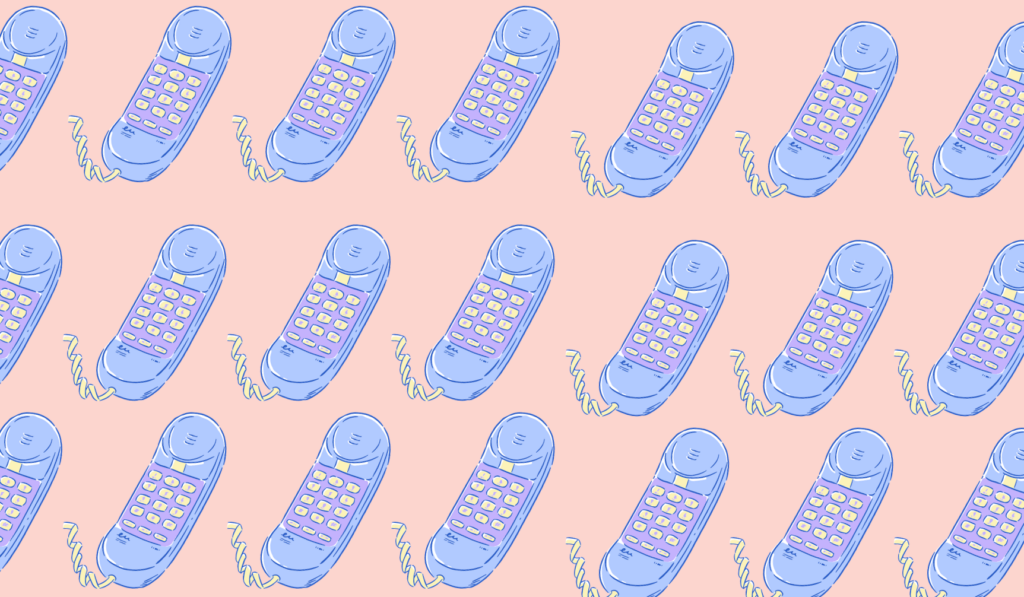 We would like to inform you that there is currently an issue with the APEEE's phone line since this morning. Unfortunately, the line is interrupted.
Our telephone service provider is aware of the situation and is actively working to resolve this incident as quickly as possible. We understand the importance of smooth communication, and therefore, we invite you to contact us via email:
For the transportation service: transport@bru4.eu
For the canteen service: canteen@bru4.eu
For the extracurricular service: periscolaire@bru4.eu
For all other inquiries: secretariat@bru4.eu
We will respond to you as soon as possible.
Thank you for your patience and understanding.