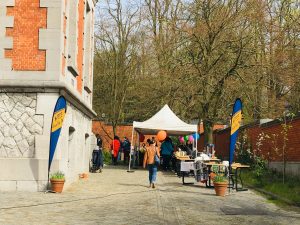 The Performing Arts Day of the extracurricular activities service was April 6th!
This annual event, which has now become a must, is the perfect opportunity for parents to discover their children's activities and to meet the extracurricular monitors and music teachers.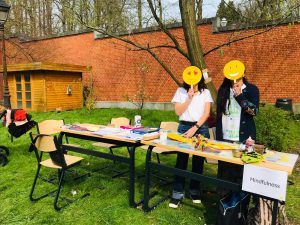 About 400 people came to the school to enjoy this artistic, sporting and musical day! The day started with scattered light clouds but the sky cleared in the afternoon.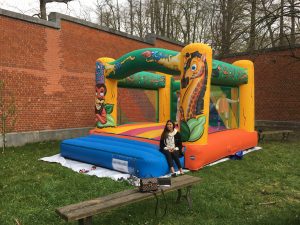 In addition to their theatre, dance, circus, judo, guitar and circus activities, the children were able to enjoy the bouncy castle, the face painting workshop, or participate in our football and basketball tournaments!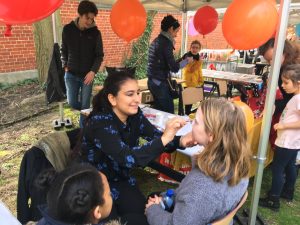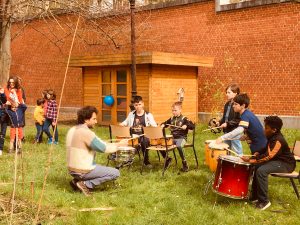 Thanks to all the children for the work done, you were absolutely awesome, and thanks to the parents who showed up and to all our monitors for their participation.
Special mention to the extracurricular activities team for the organisation.
We look forward to seeing you again for the 2020 edition!