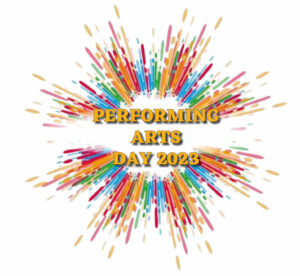 On Saturday June 3rd 2023, the extracurricular service of the APEEE IV celebrated its day of artistic and sporting performances in the presence of the children and their parents. Over 600 people came through the doors of the European School to attend the annual Performing Arts Day, where more than 20 extracurricular activities performed.
The day began at 11.00 with a variety of musical concerts in the reception hall, as well as theatrical performances staged by our various troupes.
There were also a number of sporting performances, including Capoeira, Aikido and a football tournament.
There were plenty of surprises to keep the children happy. They were also able to enjoy the beautiful weather and have their faces painted by one of our instructors.
It was a day we won't easily forget.
We look forward to welcoming you again next year!