That's it, our new website is finally online!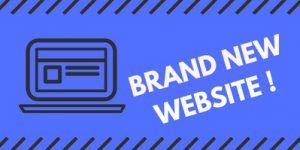 We are pleased to present you our brand new website on which we have been working hard for several months.
On the homepage you will find our latest news as well as a general presentation of your APEEE. If you would like more information about our transport, canteen and extracurricular services as well as parents' educational work, please consult our dedicated pages at the top right of our homepage.
If you have any questions, do not hesitate to contact us 02 474 10 91 or by email at secretariat@bru4.eu 
Enjoy !