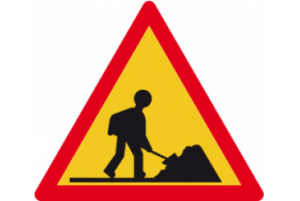 We would like to inform you that work is currently under way on Avenue des Ebéniers, near the EEB4, which is causing delays in our bus routes.
Indeed, this work has an impact on the exit of our buses: a delay of up to 30 minutes has been observed which affects the rest of the tour.
Construction is expected to end in May. We will keep you informed if there are any changes in the meantime.
Thank you for your understanding.