Little throwback on the 2nd edition of THE summer camp organized by the APEEE IV: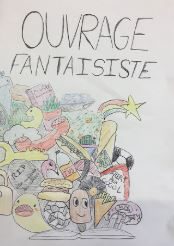 Student from S1 to S4 had the opportunity to join two different camps for 8 days:
One was focus on writing and the group has created a newspaper called "Ouvrage Fantaisiste". The other one was focus on sport activity and stimulated their team spirit.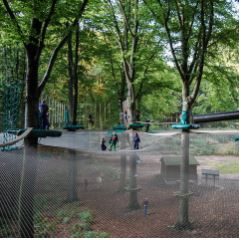 Four outside activities have been organized by the Extracurricular Office which enables the student to do rafting, rope course, an escape room and paintball.