This year for the very first time, the APEEE has organized a summer camp from the 29th of June to the 6th of July for secondary students.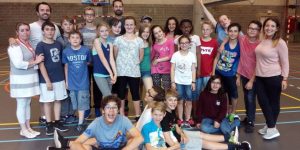 28 students had the opportunity to participate to different kind of activities with several monitors from the extra-curricular activities team.
This summer camp was a real success and we already are thinking about organizing another one next year with more activities and surprises!