Monday 26 April 2021, 14:30 to 15:30 (Brussels time)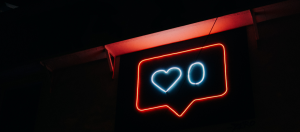 Discussions about social media and politics are tricky. On the one hand, it is very clear that the impact of social media has been massive. On the other, there are a number of traps that are easy to fall into – simplistic (and often competing) narratives about complex technologies and their impacts, confusion of presentation for substance, and all of the tensions that come with technological upheaval.
In this lecture, Tom Moylan will share some of the principles, reflections and research that he uses as a practitioner to navigate and understand the impact of social media on politics and democracy. He will talk about what has changed (new dynamics, lowered barriers for participation, etc.), what has not (getting votes, mobilising support, etc.) and some of the ways actors in this environment have adapted (in communication strategies, business models, etc.).
Ultimately, the purpose is to share perspectives to help keep your feet on the (virtual) ground and aware of concerns and realities, while staying energised and engaged with new and positive possibilities presented by social media.
Register here : https://us02web.zoom.us/webinar/register/WN_8qyD_jwXRLWQzCzv5bvKJw  
Tom Moylan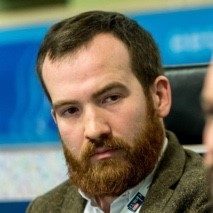 Tom Moylan is a communication specialist in the European Commission. Currently working in the office of the Director-General for Communication, he has previously worked as the Speechwriter for the Commissioner for Trade and as a Digital and Social Media Communication Specialist in various capacities around the Commission. He teaches new media and communication, including as an adjunct professor at Vesalius College, and has a monthly personal newsletter ("Speaking Moylanguage") that reflects on media and communication in the 21st century information environment.