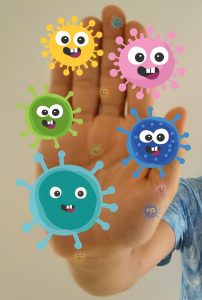 We would like to inform you that we will no longer ask students to disinfect their hands when boarding the bus, as is the case in Brussels public transport.
Naturally, hydroalcoholic gel will remain available to all students throughout the bus tour, but disinfection will no longer be compulsory to get on the bus.
We would like to remind you that, in line with the rules for public transport in Brussels, it is still compulsory for all pupils from S1 to S7, as well as for our drivers and attendants, to wear a face mask on our buses. Nursery and primary pupils are not required to wear one anymore but may continue to do so if they wish.