The 3rd edition of the Summer Camp took place from 26 June to 4 July and met great success.
Divided into 4 groups, students from S1 to S3 were able to take part in robotics and upcycling workshops.
Below are some illustrations of the constructions made by the students during the recycling workshop – some of them are exposed in the canteen, don't hesitate to drop by to have a look: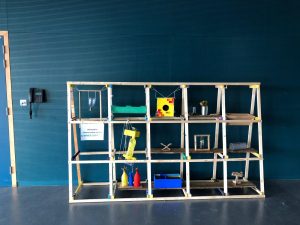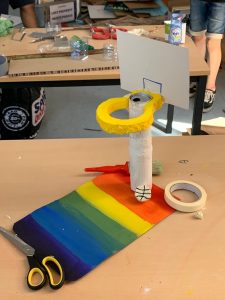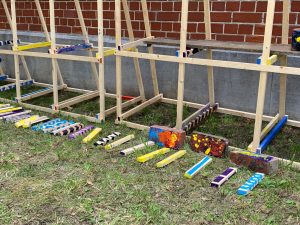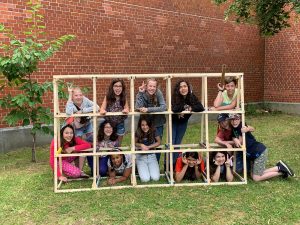 The students also spent a day in Aqualibi, and had the opportunity to play secret agents for a day in Koezio, before closing the Summer Camp with the descent of the Lesse in Dinant.
Everything went perfectly well which suggests that the Summer Camp will be held again next school year.
Thank you!