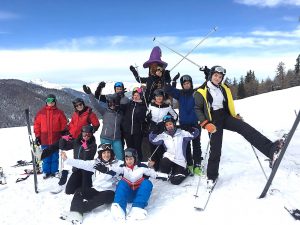 Throwback to an unforgettable week in the ski resort La Plagne
For the second consecutive year, the extracurricular team, and 46 children from S4, S5 and S6, headed towards La Plagne to reach the snow-covered peaks of the French Alps.
Snow, thrills and sunshine were the main features of this very sporting week with highly motivated students.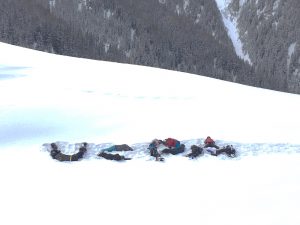 We would like to thank once again all the students who participated in this trip, all of this would not have been the same without them.
See you next year!
Arturo & Farah